Products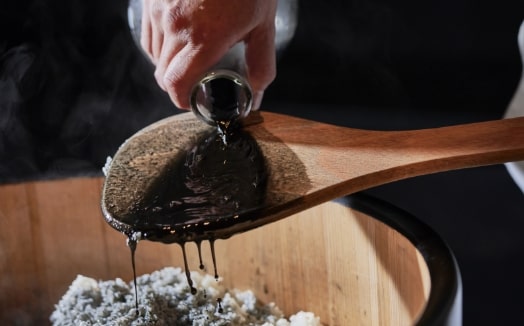 used in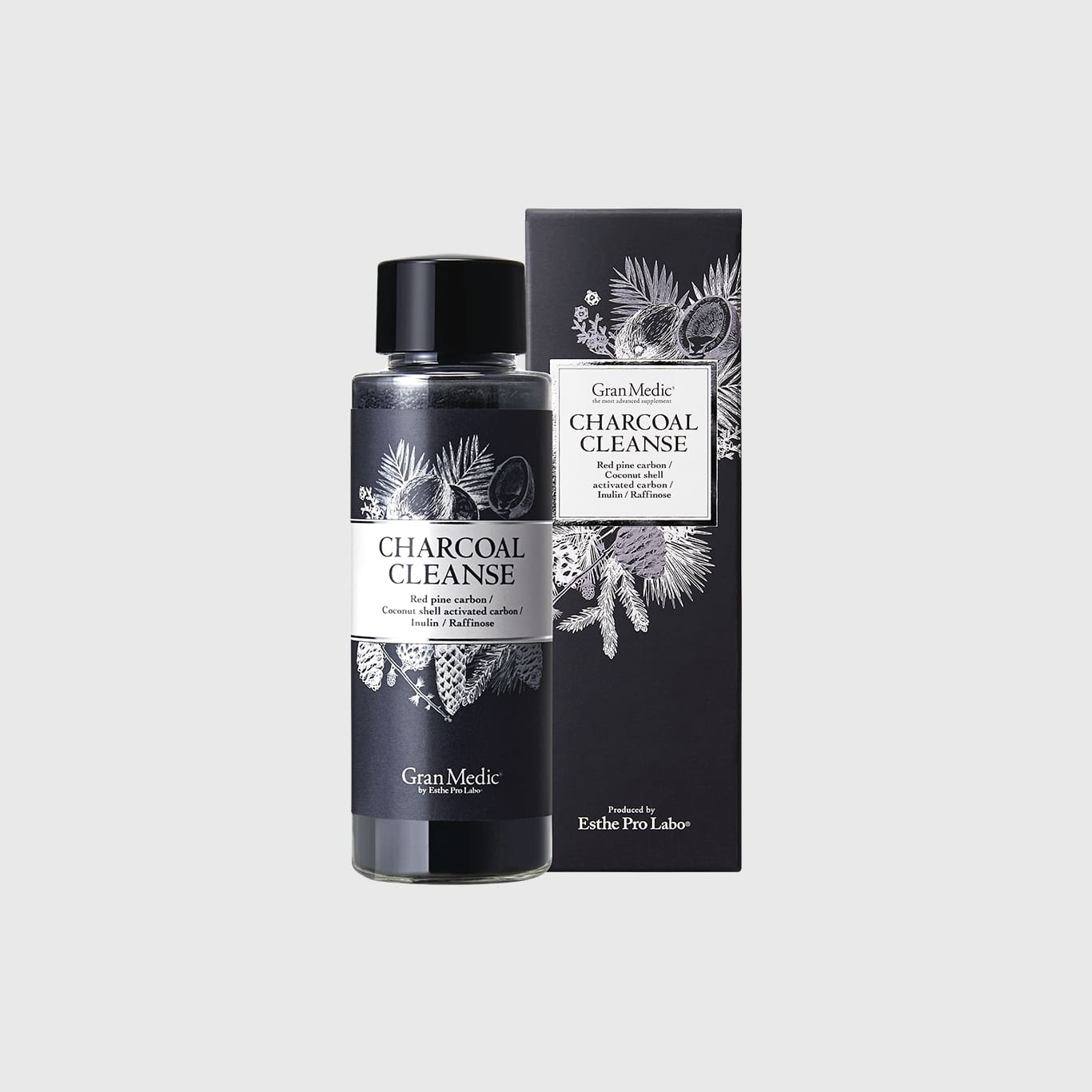 Charcoal Cleanse
Coconut-shell activated carbon, an active carbon with superior power among charcoals, is used.
It has been proven in tests conducted by a specialized institution to adsorb more than 90% of harmful substances.It also contains natural oligosaccharides and dietary fiber "inulin. Improvement of the body environment from the inside can be expected.
Feature
Naturally-derived ingredients that we are particular about
No artificial sweeteners
Coloring material not used
Preservation material not used
Fragrances not used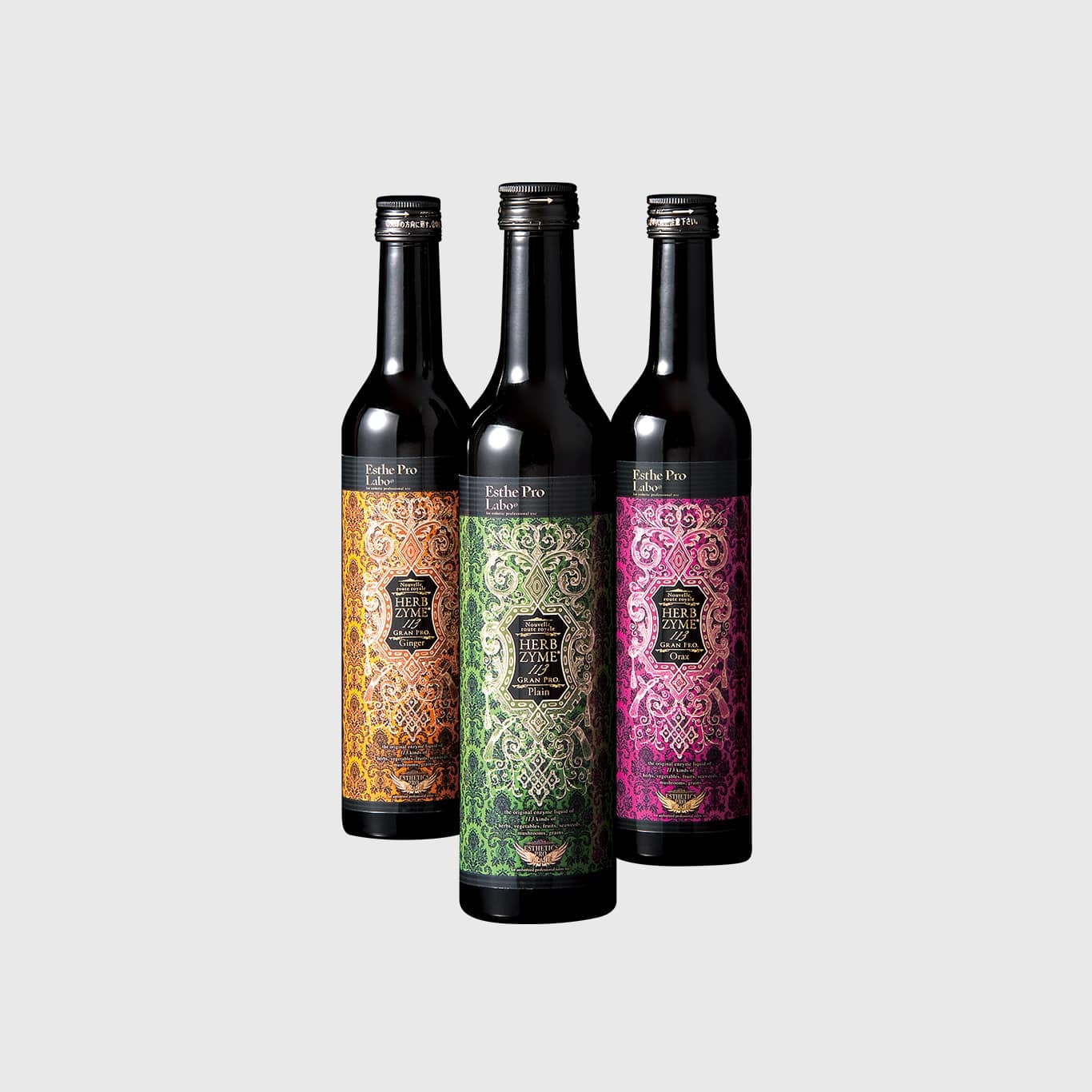 Herb Zyme 113 Gran Pro
The natural enzymes (yeast and plant lactic acid bacteria) that have been living in the "cypress barrels" for many years naturally ferment 113 kinds of domestic vegetables and fruits that are carefully selected for their freshness and production area.
This high quality enzyme drink contains 98% undiluted enzyme solution, produced by a traditional method that has been used for centuries.
Feature
Undiluted, undiluted plant enzyme solution to which no water or other substances are added
Unheated process that does not boil with heat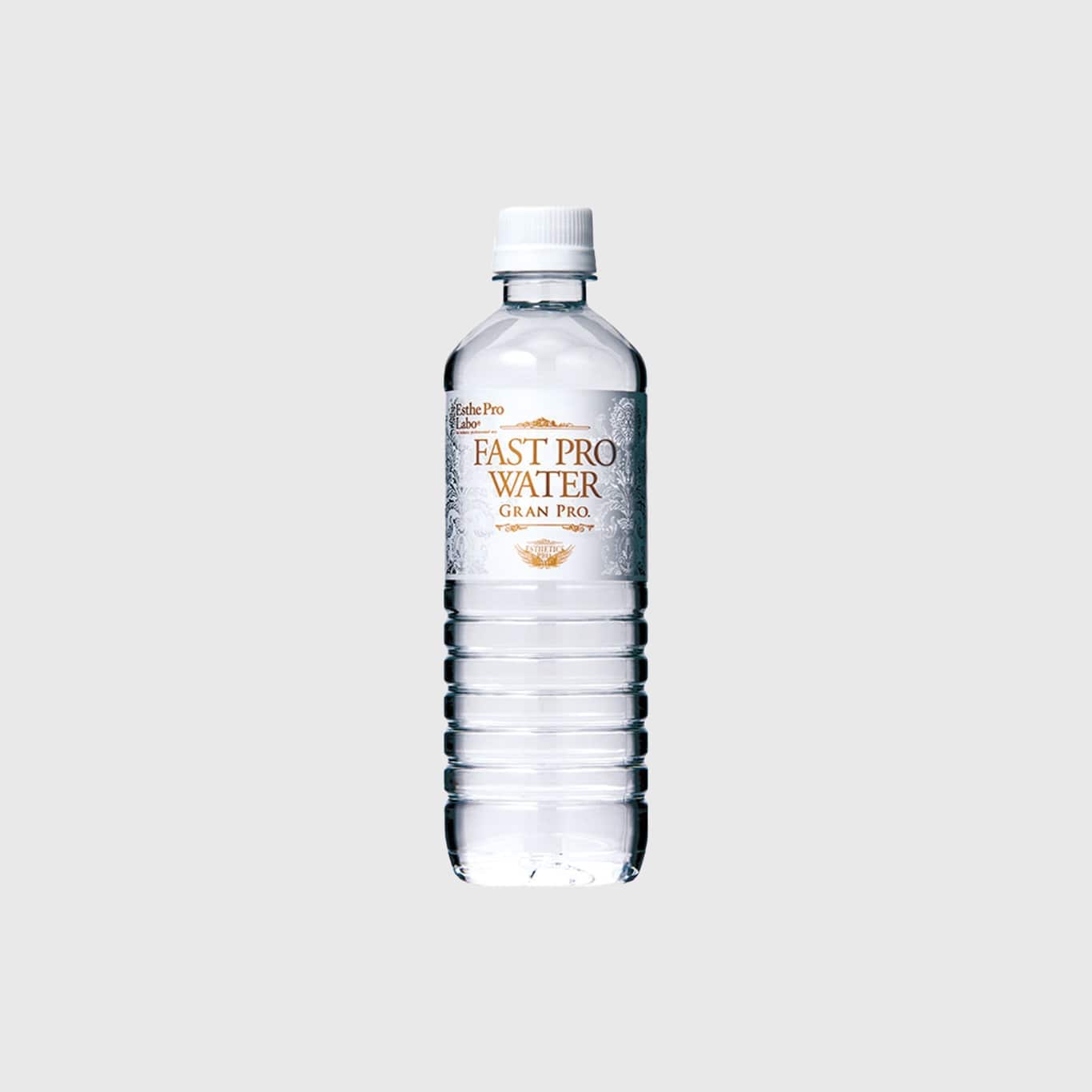 Fast Pro Water
Using patented technology, we have succeeded in creating nano-level microparticles that easily pass through cell membranes. It is "ultra-nano osmosis water" that sinks into the body.
Furthermore, by using "unheated, aseptic, room temperature filling," we have preserved the original taste of the water, which is sweet and mild without any unpleasant taste.
Feature
Aseptic room temperature filling with a focus on non-heating
Realize small clusters
Excellent values in surfactant and enzymatic activity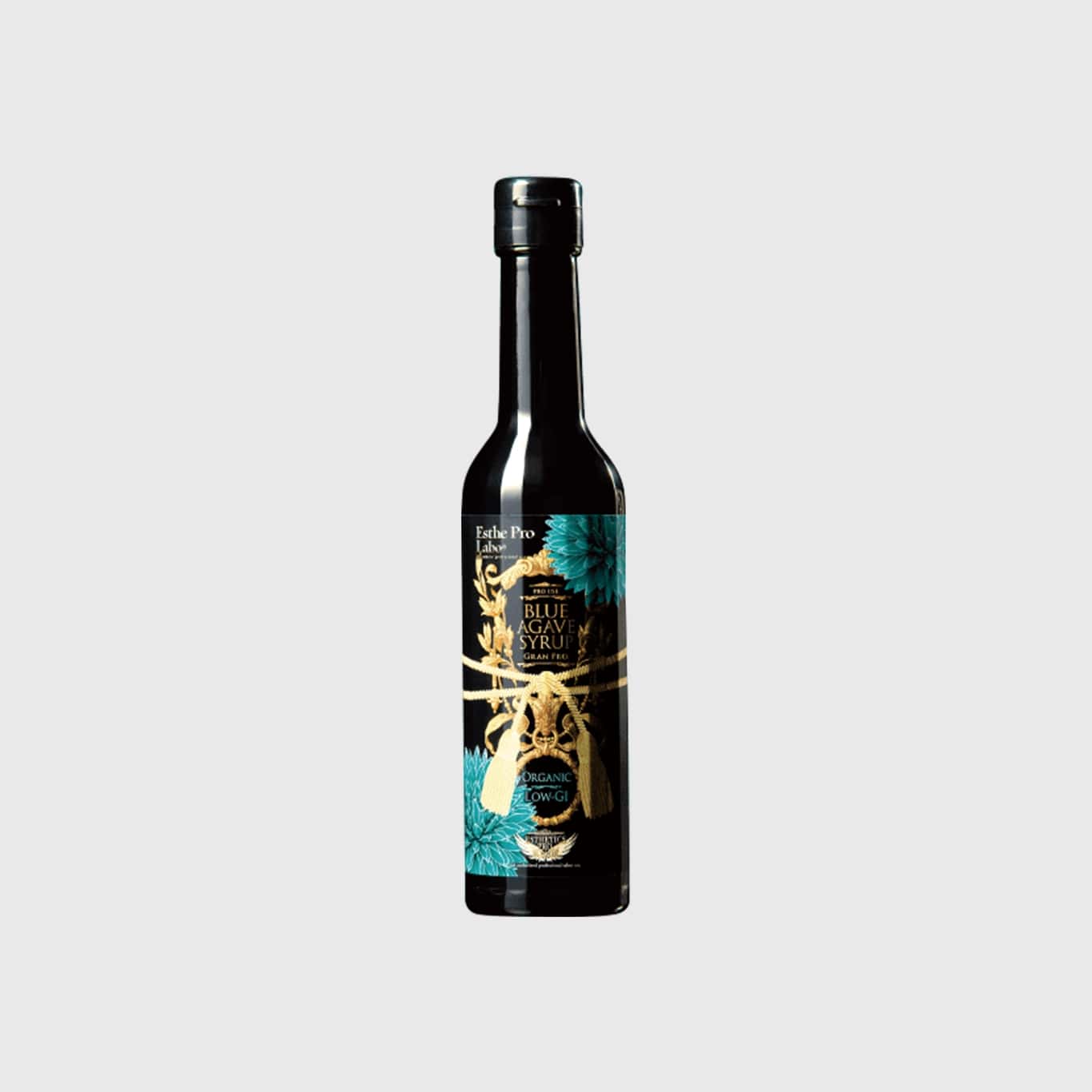 Blue Agave Syrup Organic
Blue agave syrup, organically grown by traditional farming methods, is compressed and pressed. It is made by heating and saccharifying the soluble fiber "inulin" contained in it, and is a naturally sweet "low GI 21" organic sweetener.
No colors, preservatives or flavors are used.
Feature
Organic JAS certification and ISO 22000 international standards
Low GI sweetener boasting a GI value of 21±4 (17~25)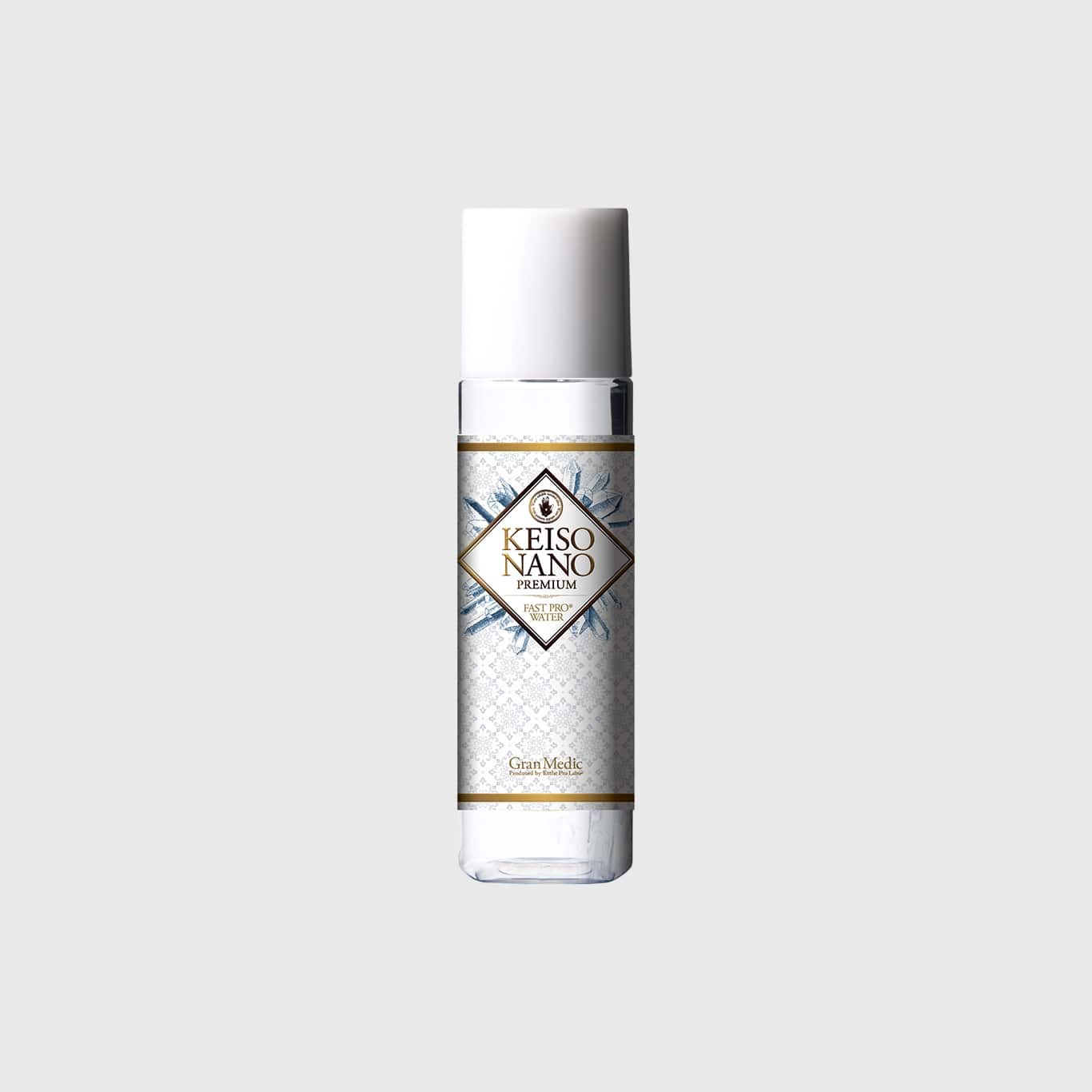 Silicon Nano Premium
Water-soluble ionized silicon, a mineral of beauty, ionized by concentrated deep sea water and hydrogen. Our original technology has achieved high penetration at the nano level.
This product provides silicon, which is not produced in the body and decreases with age, with a high level of penetration.
Feature
Water soluble ionized silicon at the nanomolecular level from quartz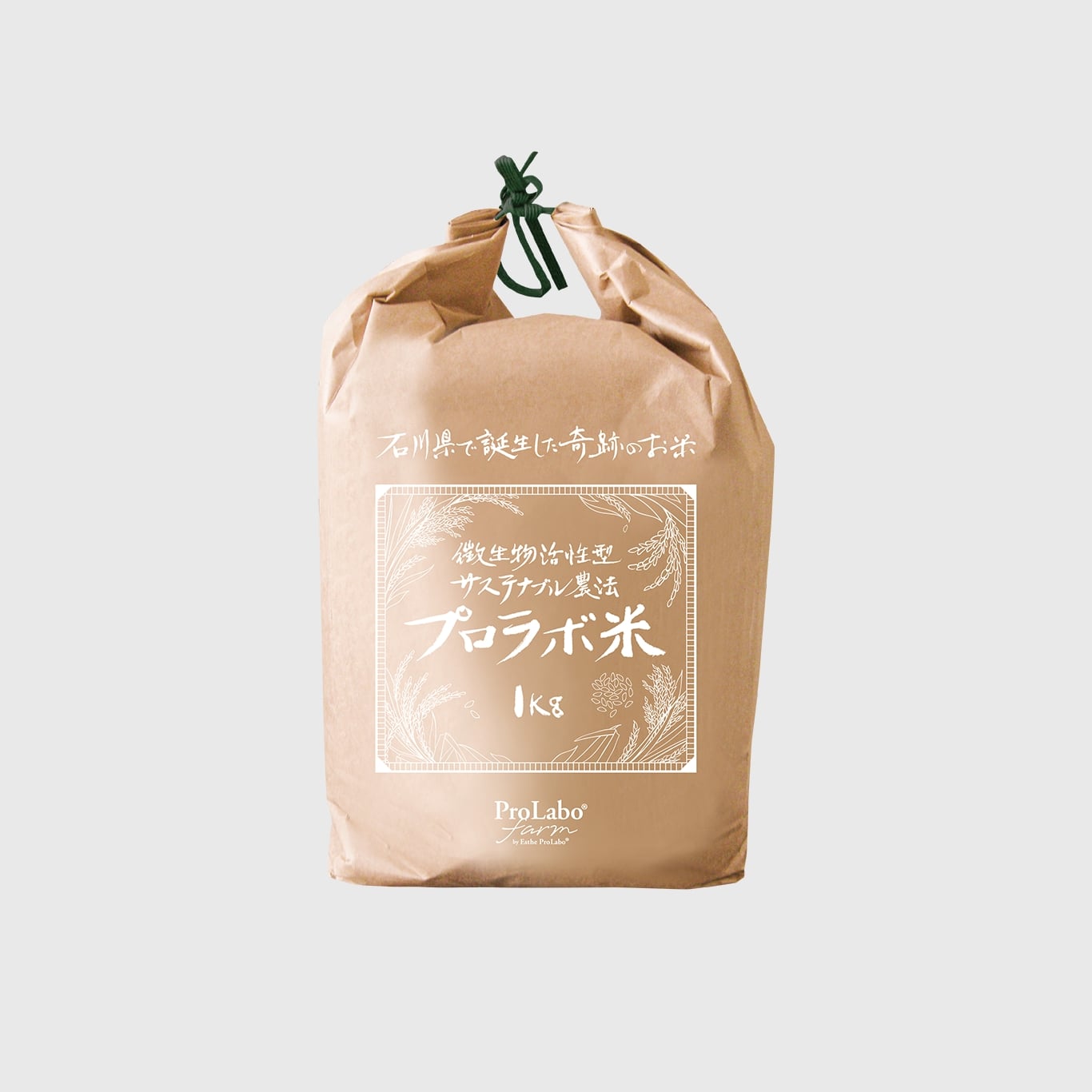 Pro Labo Rice (brown rice)
ProLab Farm grows pesticide-free vegetables using an original farming method that activates soil microorganisms. Pro Labo Rice, the fantastic brown rice produced there, is rich in nutrients and grown with natural farming methods that do not use pesticides in clean, mineral-rich water.
Feature
High taste value due to soil with good microbial balance 80
* Taste value : Indicates how good the rice tastes. The standard value is about 70.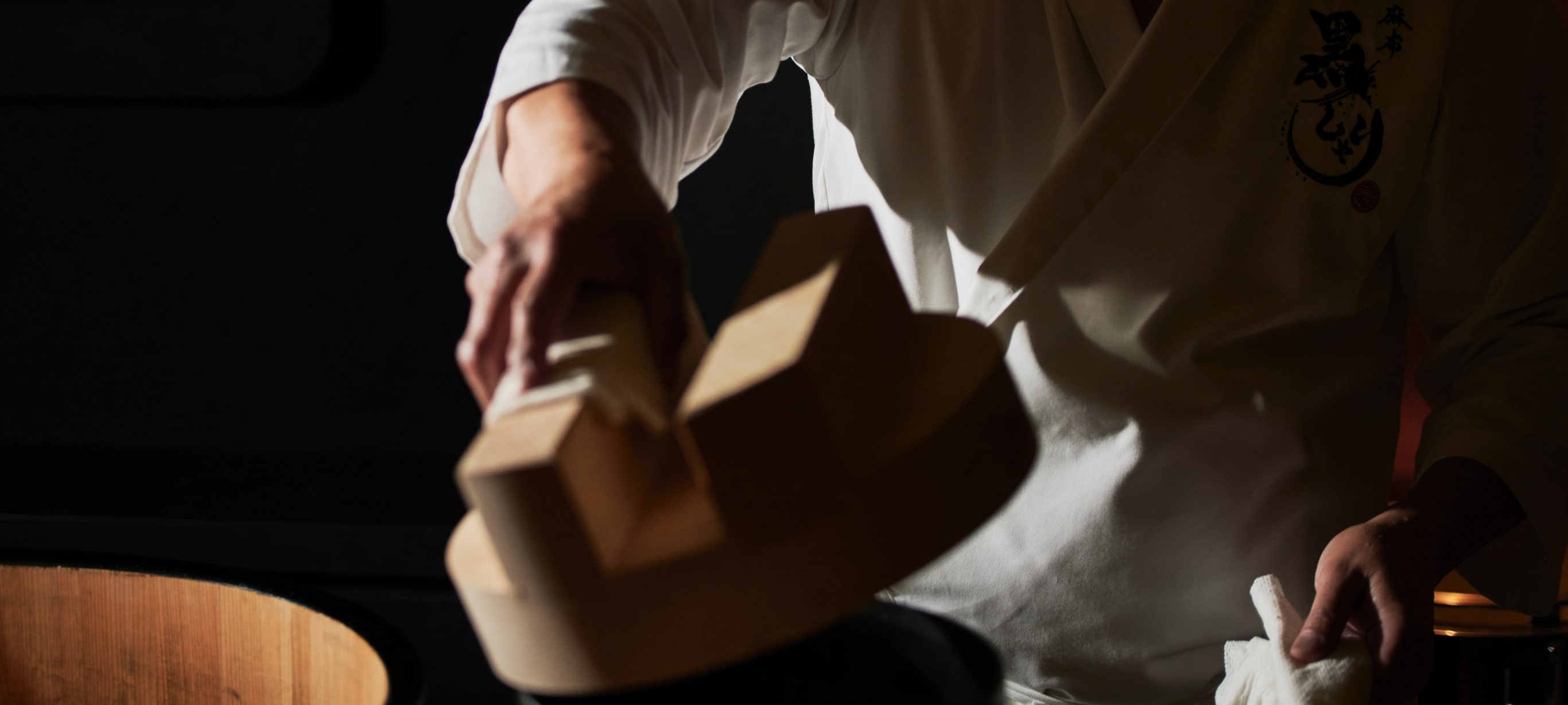 Special salt and soy sauce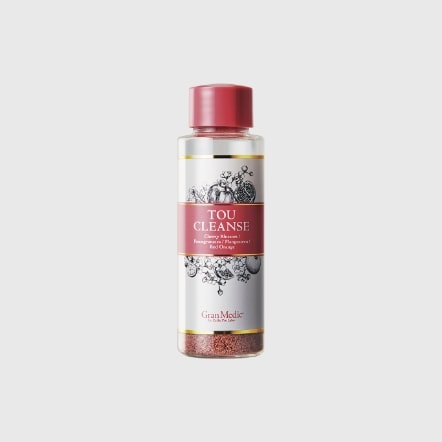 Tou Cleanse
Approaches to beauty measures and body glycation. Four major beauty ingredients that support the inside of the body are concentrated.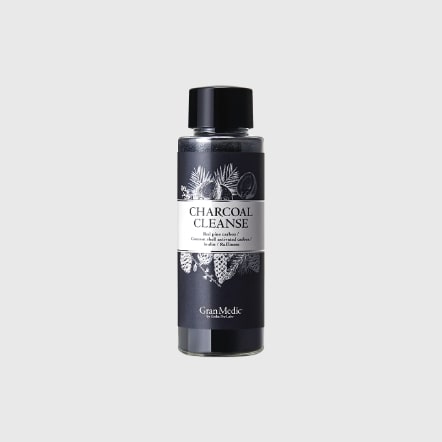 Charcoal Cleanse
Edible coconut shell activated carbon that has been proven to adsorb more than 90% of harmful substances in tests conducted by specialized institutions.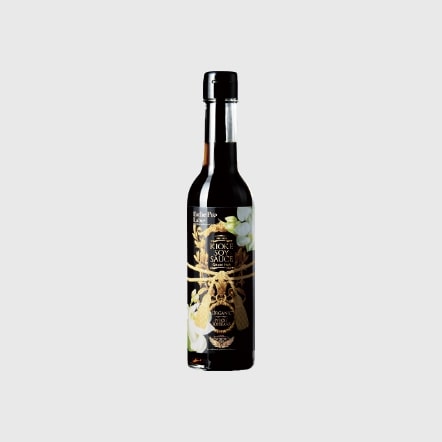 Kioke Soy Sauce Organic
Japanese soy sauce naturally brewed in Ten Oke. Fermented and matured with more than 300 kinds of useful bacteria.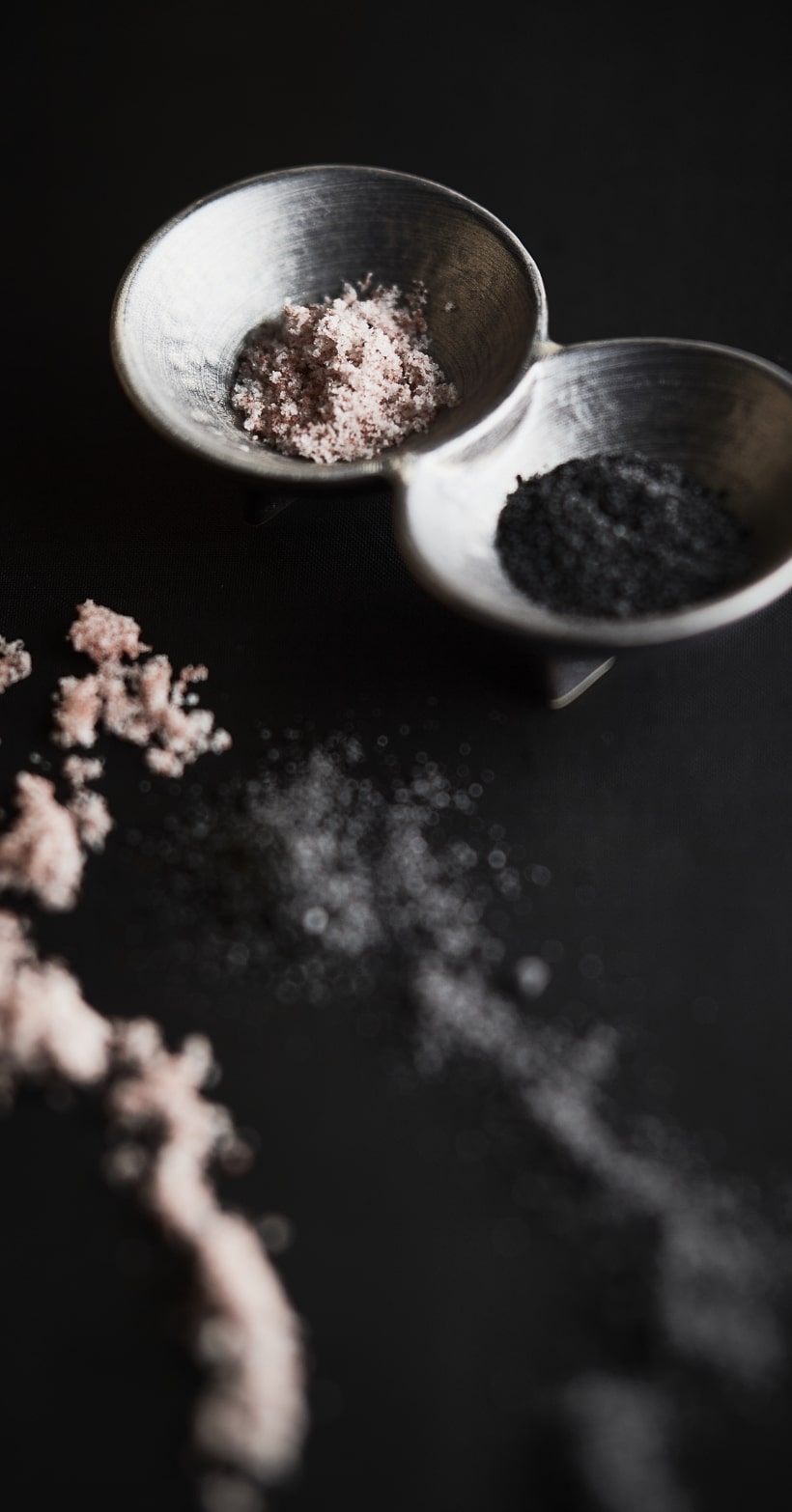 The Three Sacred Treasures of
Pro Labo to accompany with Sushi
High quality inner beauty supplements
for a happy body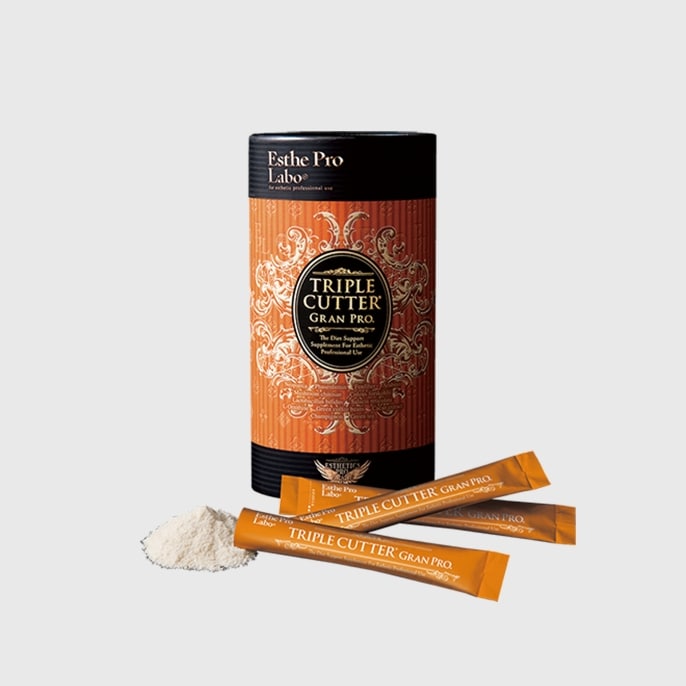 TRIPLE CUTTER Gran Pro
A diet control supplement. The synergistic effect of carefully selected ingredients approach carbs, sugars, and fats.
Please take "before meals" with water.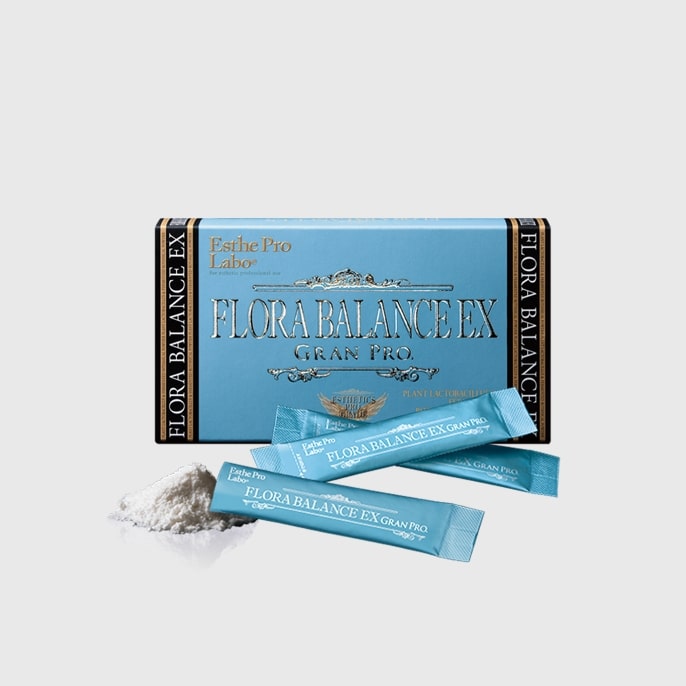 FLORA BALANCE EX Gran Pro
100% plant-derived lactic acid bacteria supplement. With more than 500 billion nano-type lactic acid bacteria per packet to support digestion of meals and gently regulates gut condition.
Please take "after meals" with water.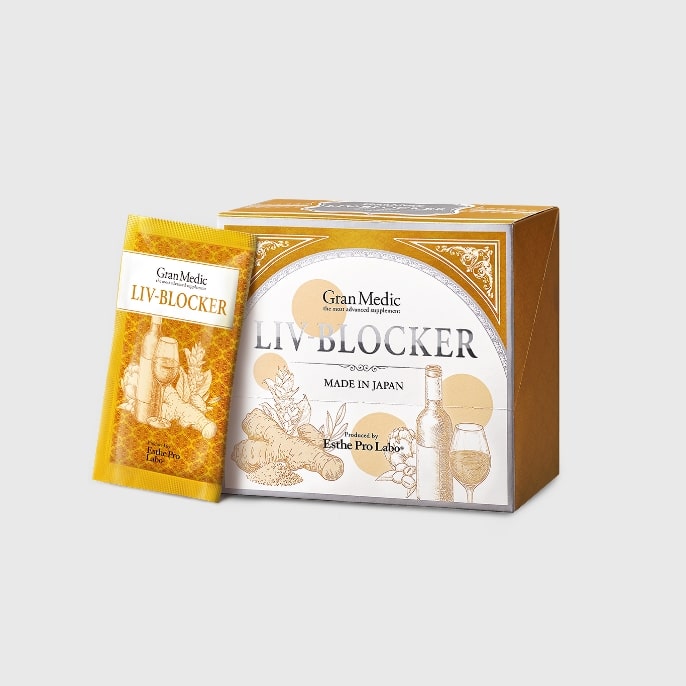 LIV-BLOCKER
The patented material "high-absorption curcumin", which has achieved an absorption rate about 27 times that of turmeric, support to cure and reduce the poor effect caused by alcohol.Support refreshing morning.
Please take 3 capsules with water before or after alcohol beverages.